Unified UI
The daily work of airport personnel is time-sensitive and has little room for error. Removing friction in daily work routines is essential for efficient and safe operations.
Key Functionality
AIRHART's Unified UI ensures coherent and seamless user flows across the platform. The unified UI provides single portal access ensuring fewer but better interaction principles. Furthermore the UI is customisable on all levels, in that way optimising situational awareness for each user of the AIRHART platform.

By making AIRHART's features and modules available through a single Unified UI, daily tasks and processes – such as manual flight updates or modifying core data assets – can be performed without having to switch between applications.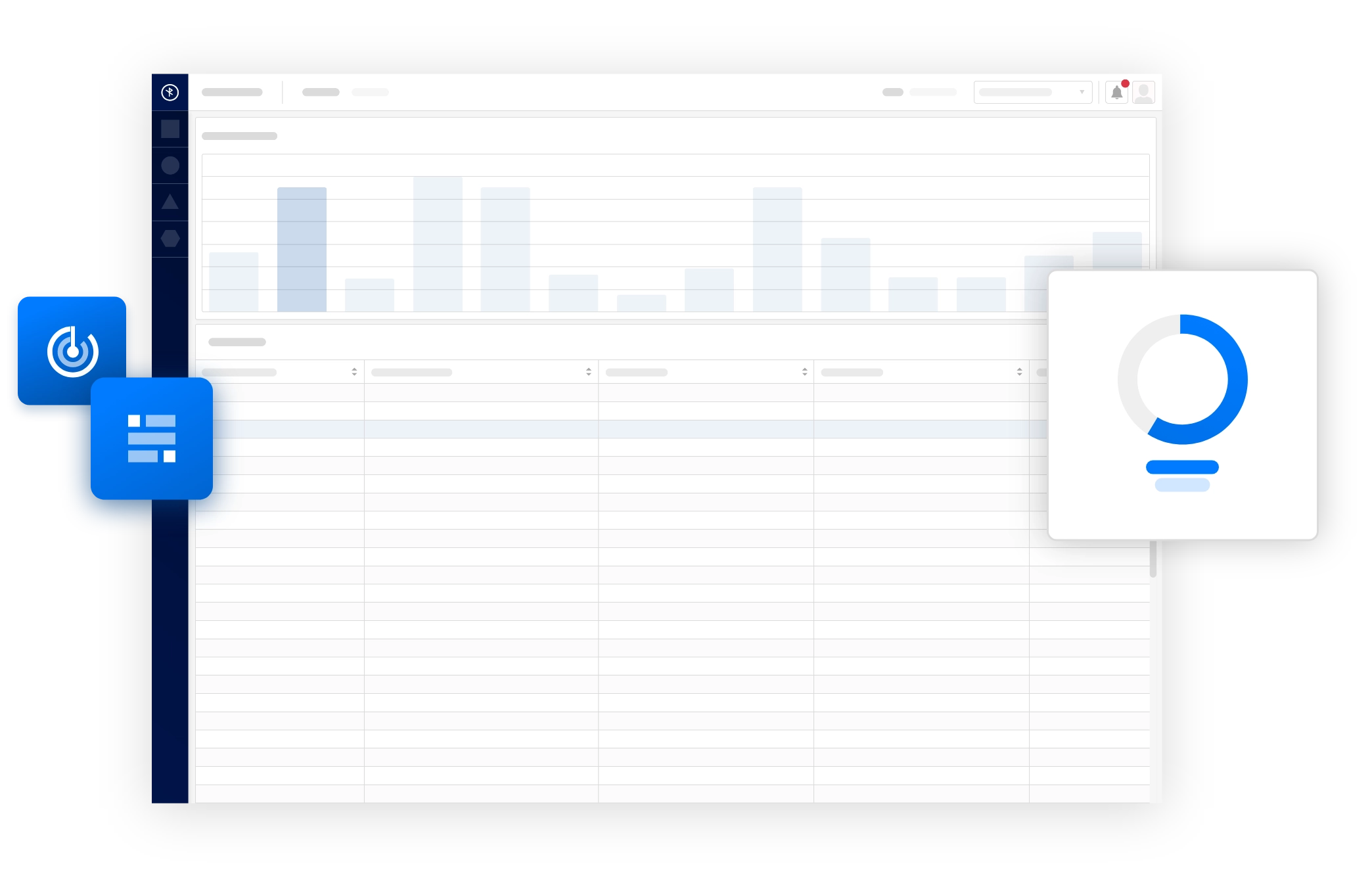 Benefits
Configurable - AIRHART's UI is built with a streamlined design system containing UI elements and frontend components.The components are highly configurable and can be tailored to fit a variety of contexts across the solution. To support the different needs airport stakeholder may have, the UI is highly customisable. Customisations can be applied across the entire airport, on role level or even down to the individual user.
High performance - Furthermore, AIRHART is single-page application (SPA), where elements in the UI are dynamically rewritten instead of loading the entire page upon transitions. This optimizes the performance significantly and thus reduces friction in user flows.
Easy to use - By re-using configurable components the end-user is presented with familiar interaction principles throughout the UI's. This makes AIRHART easy to use and quick to learn.